2022.06.08
WIN PRIZES THROUGH THE DP WORLD GOLF BALL CONTAINER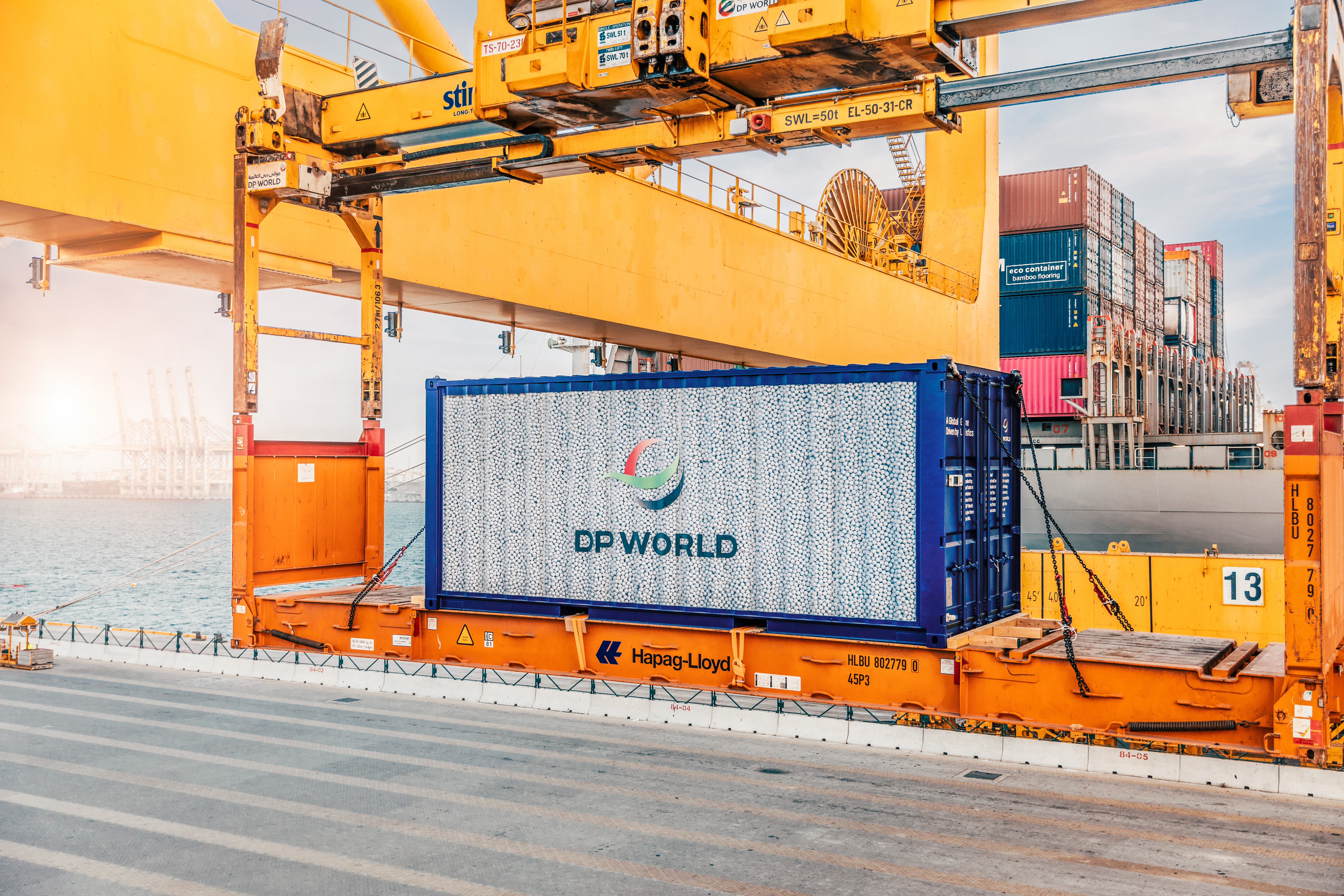 DP World, the title partner of the DP World Tour and global logistics expert, has created a unique shipping container that will travel to various Tour events collecting used and unwanted golf balls. At the end of the season, each ball collected will be redistributed to organisations that champion grassroots golf, to grow the game globally and inspire the next generation of Tour stars.
 This week, Swedish golf fans will be able to visit the container and donate their golf balls at the Volvo Car Scandinavian Mixed, taking place at Halmstad Golf Club from 9-12 June.
 Fans who donate golf balls to the container will be entered into a competition for a chance to win unique prizes, including a set of Callaway golf clubs or a VIP trip to the DP World Tour Championship in Dubai in 2023. Entrants will be asked to make their donations to the container, that is located next to the exhibition units, during the event's fan village opening hours, from 8am – 6pm.
 The 20-foot container is equipped with DP World's Track & Trace technology, allowing DP World to pinpoint its location and follow its journey anywhere in the world. This same technology allows DP World's customers to receive real-time updates on the location of their goods, improving efficiency and reducing costs.
Daniel van Otterdijk, DP World's Chief Communications Officer, said: "From the graphite in clubs to the seeds used to grow course fairways and greens, golf is a global game driven by smart end-to-end supply chain solutions. Through our partnership with the DP World Tour, we're proud to leverage the might of our global logistics network to support the sport at the grassroots level."
Find out more about the container and its journey on our website or by watching this video.